Bridge Operator Console
Office365 E3 and E5 Users
Bridge Operator Console provides a wide range of features that give your organization enterprise voice capability when moving to the cloud PBX offerings of E3 and E5. Bridge Operator Console has received Microsoft's highest level certification on Office 365 Cloud PBX, Hybrid, and On-Prem Skype for Business.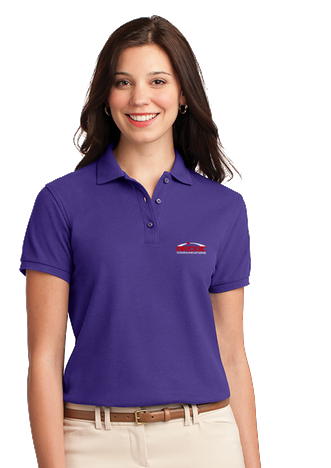 Unique Feature - Predictive Transfer
The Predictive Transfer feature leverages much-factor parallel machine learning algorithms to identify the most logical persons or places a caller is trying to reach within an organization. This feature provides the best possible customer service experience by reducing the time between call answer, and call arrival at its final destination. The majority of our test cases have shown 100% accuracy which means operators selected the top identified transfer location presented to them every time.
Bridge Operator Console Certifications
Bridge Operator Console is the only attendant console to have passed the highest level of certification on Cisco Unified Communications and Microsoft Skype for Business. Using a certified solution ensures the highest level of quality, and continued support from your platform provider.



© 2016 Bridge Communications - Closing the Communications Gap - +17012124797
Rating: ★★★★★ (98 out of 100) Total votes: 197 (197 reviews) See Reviews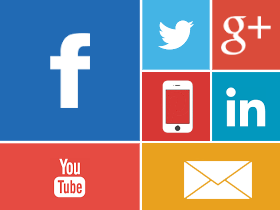 Bridge Operator Console is a replacement for Cisco Attendant Console. It offers a more robust feature set, including Lync integration, at a much lower cost. You can also replace Fidelus, replace ARC Soltuions, and replace IQNet.
Bridge Operator Console is a replacement for Microsoft Lync Attendant 2010. It is superior to Attendant Pro from landis, Competella, and Enghouse
Total votes:
197
(
197
reviews)
Bridge Communications, LLC.